We Pick Up What Your Dog Leaves Behind
Scoops of SWFL provides residential pet waste removal service and community pet waste stations to pet owners, HOA's and property management companies at affordable prices while never compromising quality and customer service. Our goal is to make the pet owner's life easier. We ensure your yard is clean and perform regular service visits for your community's pet waste stations, satisfaction guaranteed.
Scoops of SWFL, Inc.'s residential yard walking service is available once, twice or three times a week. Our uniformed, background-checked technicians walk your yard, scoop the waste from your yard and dispose of the waste off-site. No stinky bag in your trash can. Our equipment is sanitized between each visit to protect you and your pets from cross-contamination. Call for more information or with your questions.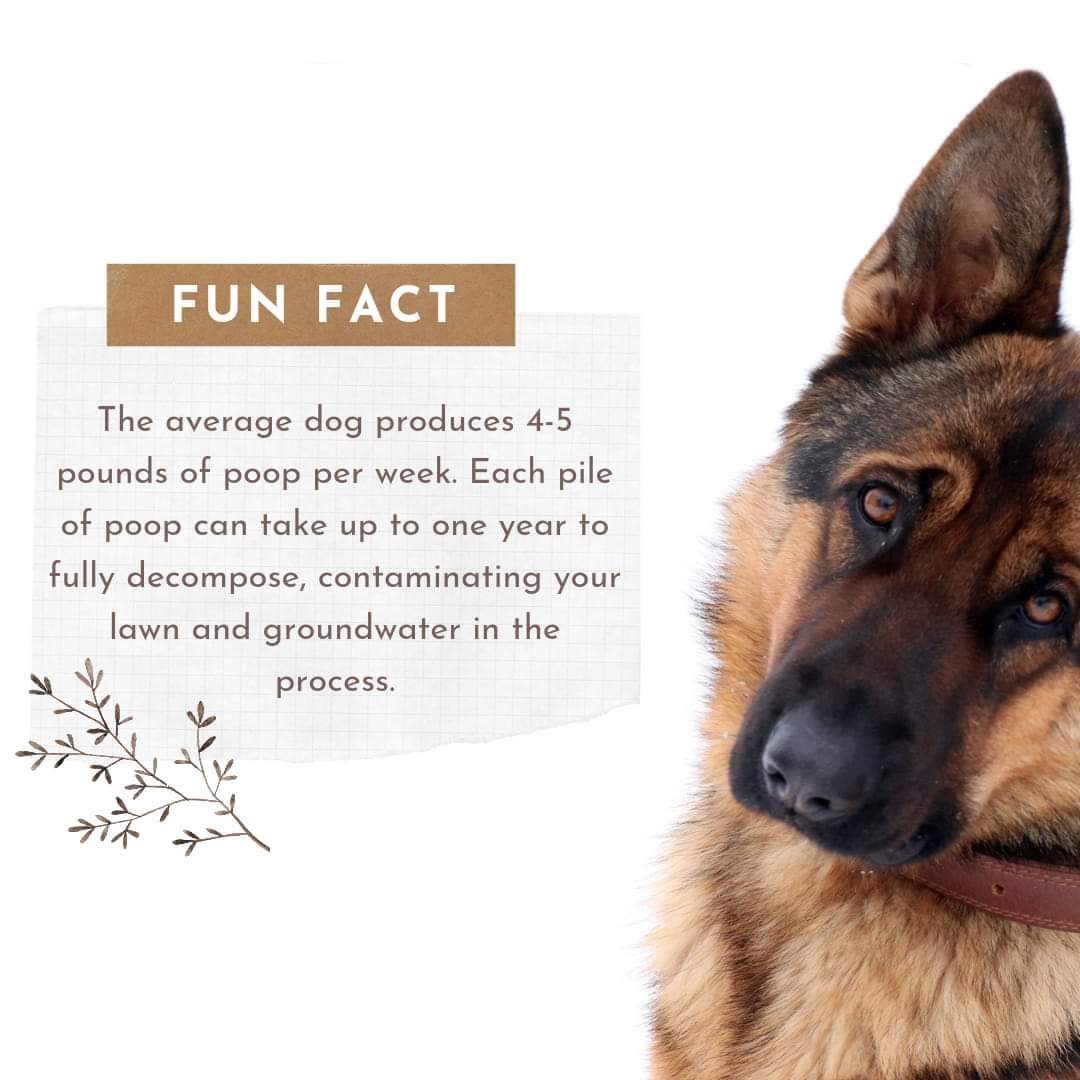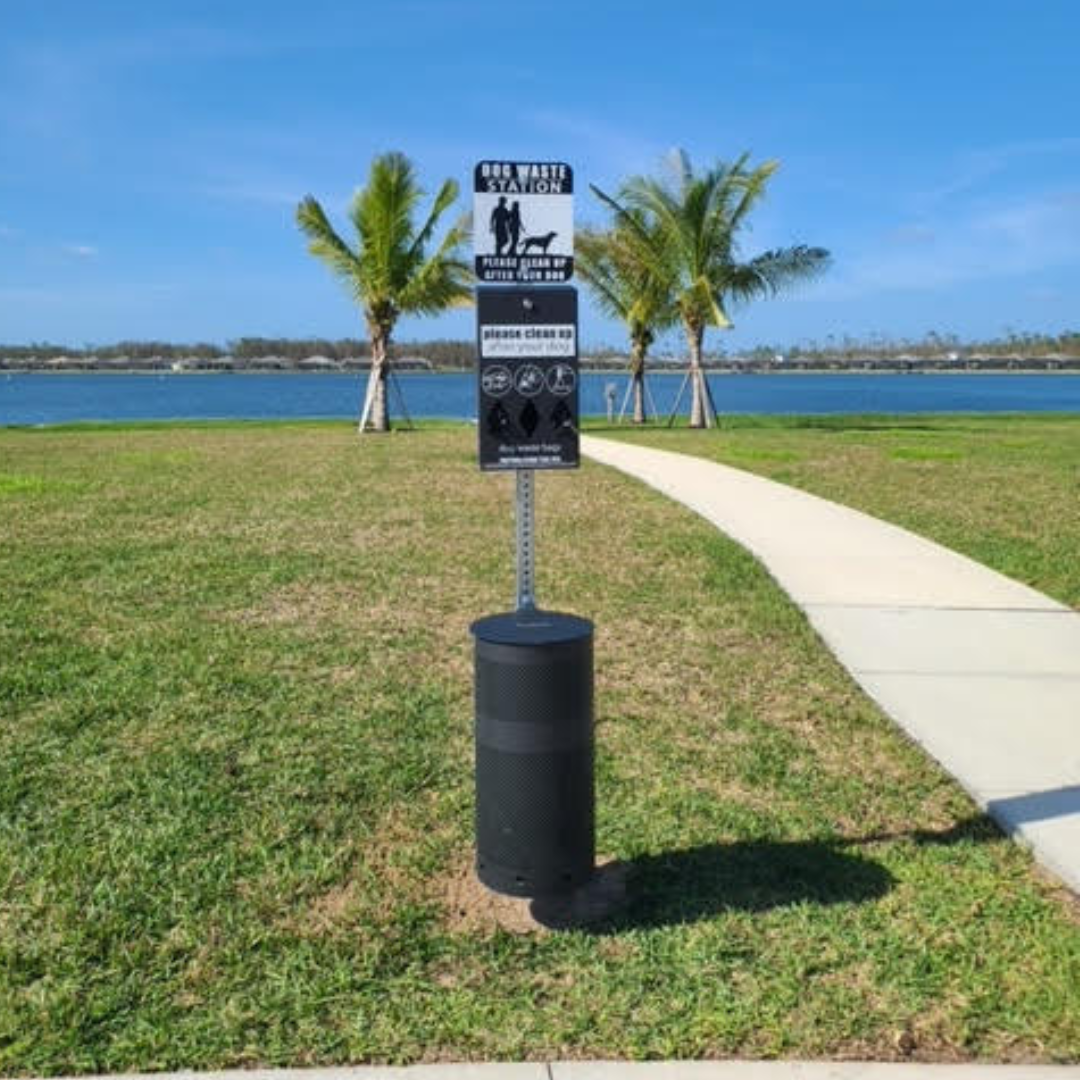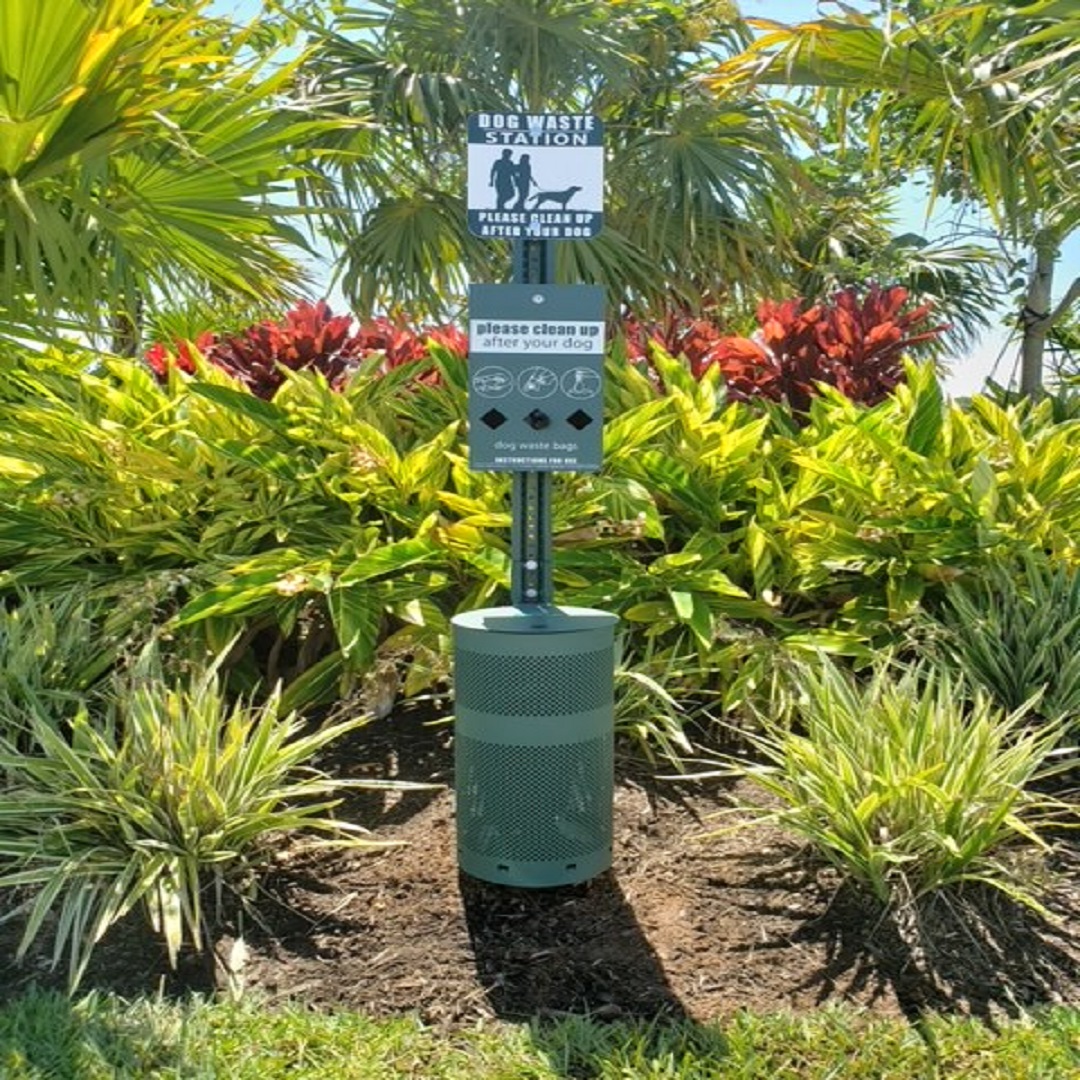 Scoops of SWFL provides professional looking, rust-proof aluminum station components and long-lasting galvanized posts that perform wonderfully in our SWFL climate. Our concrete base installation withstands the high winds of SWFL and the stations have no branding so there isn't any advertising in your community.
Scoops of SWFL can provide service frequency visits such as once, twice or three times weekly based on your community's needs. Your monthly price includes removing and replacing the canister liner bag, replacing the dispenser small roll bags and removal of waste off-site.
Scoops of SWFL will work directly with your property management company or HOA. We are fully licensed and compliant with all insurance requirements.
Currently, we service 130 stations in 30 communities in Lee County and Babcock Ranch.
Call for a free estimate!
Our one-time cleanup is perfect before parties, family events, weddings and before and during the time your house is on the market.
Contact us for special pricing! Call us at (239) 433-9630 or fill out the inquiry form below.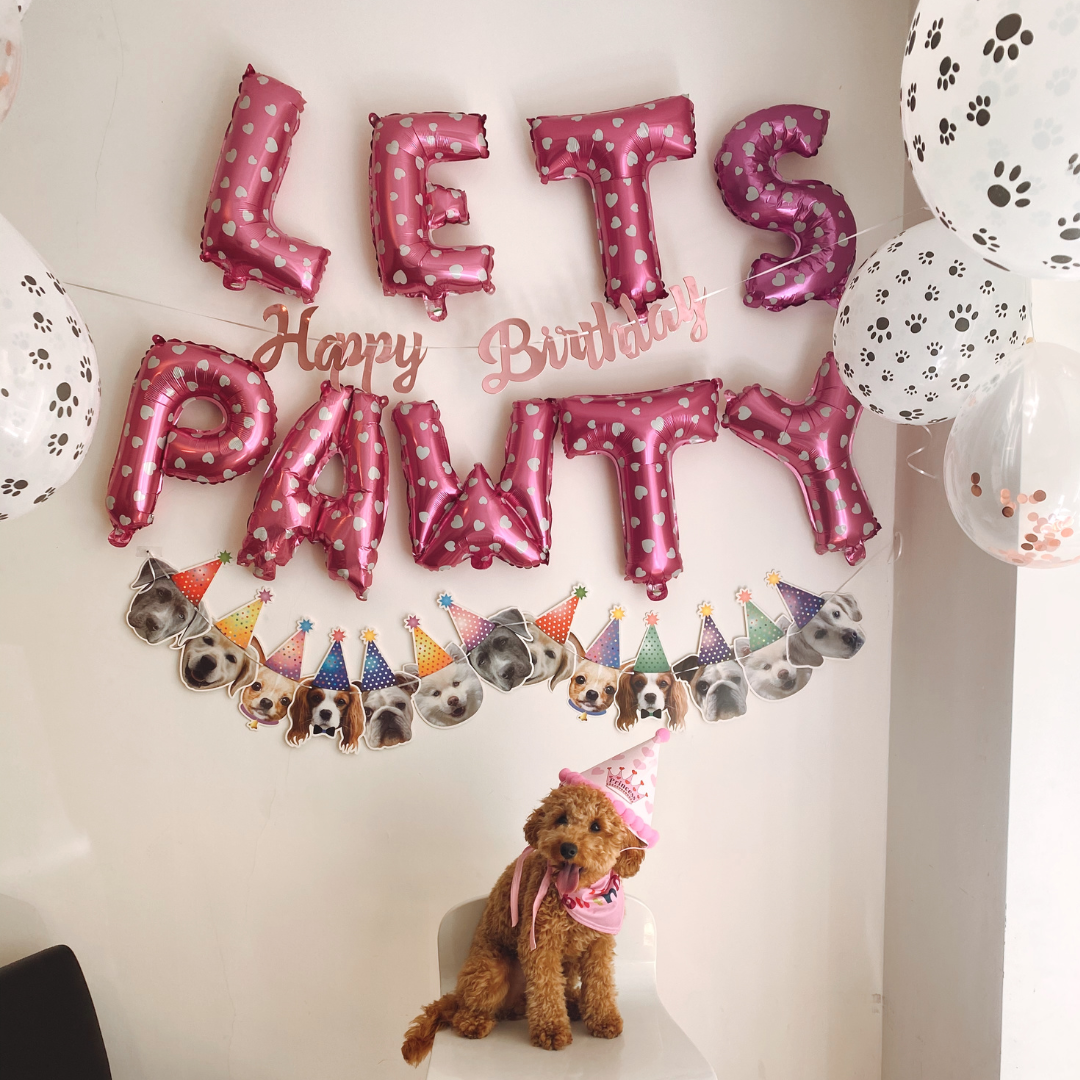 Hear from Our Happy Clients
Thank you for your interest in our company!
Hello, we are Kate & Kevin Klukowski. We love calling Florida our home and enjoy many of the beautiful things Florida has to offer such as tropical plants, beautiful beaches and warm temperatures.
After receiving an opportunity to take over a small route of scooper clients in 2014, we built up the business and now have well over 200 current clients today!
We are fortunate to call many of our clients friends and would love to welcome you to the Scoops of SWFL family.
Let us help your keep your yard clean and "dooty free."
2 1/2 years ago I found the best backyard housekeeper EVER! Kate! We have a chocolate Labrador & a Yorkshire terrier that can make quite a mess. Kate shows up every week and takes care of everything. I never have to worry when friends show up to go swimming or fish off the boat dock. Kate always makes sure the gates are locked.  Duke & Wyatt love when Kate is here & they let me know.  She brings treats & hugs! Scoops of SWFL is the best thing I have done for our back yard. I am very thankful to have found Kate!
Stacy F.
Cape Coral, FL
I have been using Scoops for quite awhile now. They are reliable, friendly and thorough. With four dogs, it saves me a lot of time and effort!
Fred
Cape Coral, FL
We have found Scoops reliable, consistent and helpful. With two large dogs this service saves me so much time then doing it myself. The price they charge for the service they perform is very reasonable and we plan on being long time customers.
Carolyn K.
Cape Coral, FL
Scoops of SWFL is the best. I highly recommend them. We have 2 dogs and trying to clean their waste from the backyard was getting time-consuming for us, so I called Scoops over a year ago, and haven't looked back.
Wanda R.
Cape Coral, FL
I've used Scoops for several years now. Kate has been a lifesaver! We used to clean the backyard ourselves, but it just got to be too much. We have several German Shepherd dogs so we need our yard cleaned routinely. Kate is very professional, responsible, careful of keeping gates closed (not everyone is and that's a big deal when you're worried about dogs getting out of the yard), and does a great job.
She's really good about communicating with her clients if there needs to be a change in the schedule, which to us, was important. Walking through my backyard, you would never think we had 4 large dogs. I highly recommend Kate & Scoops to help keep your yard clean too.
Dawn R.
Cape Coral, FL
Kate and Kevin do an amazing job! Fergus and Doogal get so excited when Katie arrives as they love her! They are very dependable and Mark and I are grateful for all that they do.
The Macomber's
Fort Myers, FL
Kate and Kevin are amazing! I've been working with them for the past three years and they are always reliable, dependable, professional, give great communication, and some of the nicest people I know. I would highly recommend Scoops of SWFL!
Cindy D.
Fort Myers, FL
I absolutely love Kate! She's always been kind, professional, communicative, thoughtful, and she will go above and beyond for her customers. I've been using them for a few years and couldn't be happier with them. I always get a text letting me know when they are heading over so I can be sure to get the dogs inside. Whether it's Kate or one of her employees, they have all been super friendly. I appreciate their service and would suggest Scoops to any dog owner around! Let them do the job that you don't want to!!
Amy W.
Fort Myers, FL
This service is amazing…I'd literally cancel my cable before this service. Scoops has been cleaning my yard for over 10 years. It's affordable, reliable, has excellent and friendly customer service, and is always willing to accommodate any changes needed/requested. I, without a doubt, would (and have) highly recommend this service to any pet owners to keep their yard clean. If I could give more stars I would!
Andria F.
Fort Myers, FL
We have been clients of this company for many years. They have done an amazing job and the owner, Kate, is very personable and responsive. Great business!
Anna S.
Fort Myers, FL
Frequently Asked Questions
What do we do?
Scoops of SWFL, Inc. provides residential walking service to remove unwanted dog waste from your yard. We also provide, install, and service professional pet waste stations for communities and HOAs.
What do we do with the waste?
Our technicians scoop the waste as we walk your yard into a bag and that waste is taken away with us. We dispose of this waste off-site and not in your trash can. All of the waste we collect is disposed of properly at our county waste site.
Is there a contract?
No, we can start and stop service over the phone. If your family situation changes and you add or lose a pet, please contact the office at (239) 433-9630 with that change and the billing will be adjusted accordingly.
How often does Scoops service accounts?
Scoops of SWFL, Inc. offers once, twice or three times a week service for both residential and pet waste station service. One-time clean-ups are by appointment. Please call with your needs or fill out the inquiry form below.
Do I have to be home during service visits?
No. As our service occurs during the day, our technicians enter and leave the yard without having to disturb you or your pets or interrupt your day-to-day schedule. We offer a text prior to arrival to notify you when we are on our way.
How and when do you collect payment?
Residential regular service customers will receive a statement each month to pay from. We bill in advance so the bill you receive will be for the next month. We accept credit card on file or you can pay us through this website. There is a button on the top right, "Pay Your Bill". This directs you to our PayPal account where a credit or debit card is required.
Initial or first-time visits will be calculated based on the accumulation collected that day. Your bill will then be prorated for the remaining visits for that month. The first bill will be emailed on the day of the first visit and is due before we come back for the second visit.
One-time cleanups:
By calling our office, we will make an appointment to come out, price the job and collect payment prior to starting the job.  One-time cleanups start at $75 for the first pan collected (a 2 gallon pan) and then $10 for each estimated additional pan needed to complete the job.
Pet Waste Stations and Service:
Call for a quote.
What about holidays?
Scoops of SWFL, Inc. will service most federal holiday days, however, some holidays are observed and your service day will be adjusted. In order to give our employees time off and to be with their families, we take additional time off at Thanksgiving and a week off at Christmas. Credits are not given as there is double the waste to remove on the next visit.
What happens when it rains?
Our technicians will be able to work in light rain, however, if there is lightning in the area or the rain is heavy, the visit may be made up later in the week or the additional waste collected on the next regular visit.
What do I do if I need to skip a visit?
Please contact our office at (239) 433-9630 with your vacation dates. You will not be charged for these off weeks if your dog is not using the waste area during this time. We do not offer credits for inclement weather, aggressive dogs, lockouts, or skips where the dog is still using the waste area.
How do I sign up?
Complete the contact form below, email us or call us directly.
[email protected]
239-433-9630
Still chasing your tail?
Contact Us for More Info!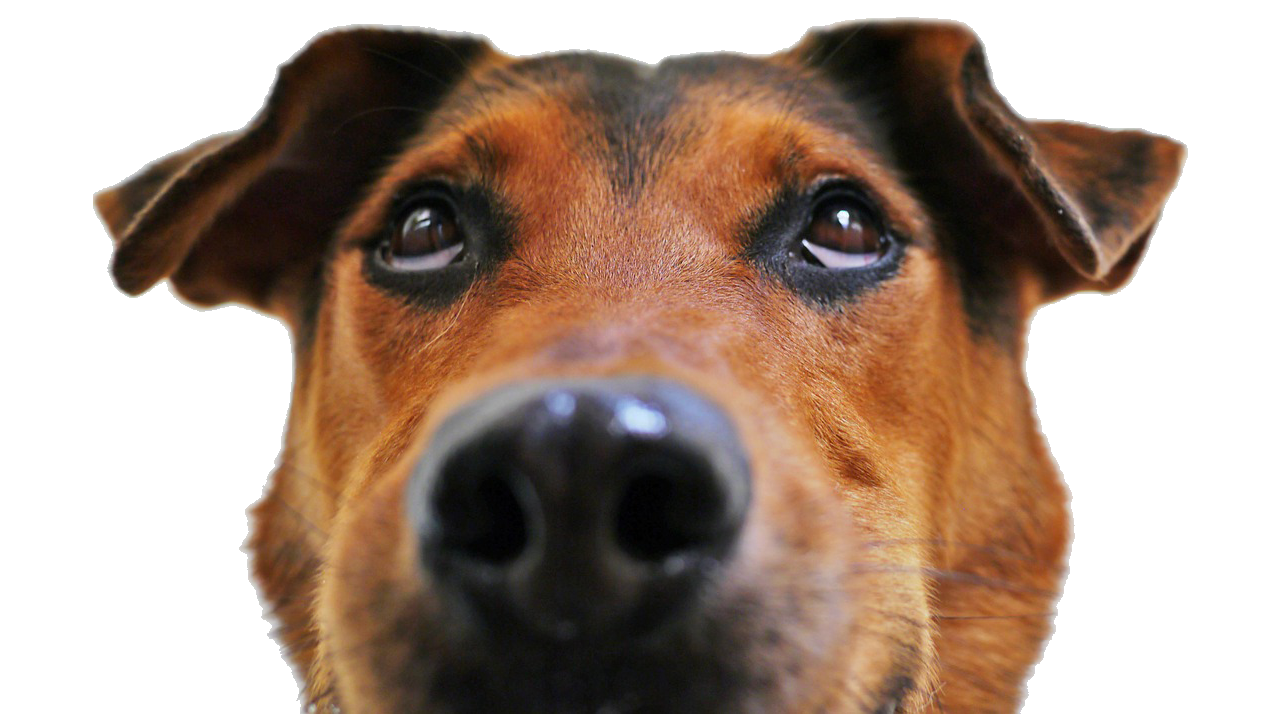 Referrals are the greatest compliment we can receive as a service-based business. If you are a regular service customer and refer us, we will provide a complimentary visit to you when that referral signs up for any service. That includes regular service or a one-time clean-up.
1 dog, $75 per month
2 dogs, $85 per month
3-4 dogs, $95 per month
1 dog, $150 per month
2 dogs, $165 per month
3-4 dogs, $185 per month
*Pricing listed is for standard backyard on quarter acre lot sizes.
Oversized, estate, double or triple lots, corner lots, please call or email for pricing.
Other options & frequencies are available. We also provide one-time clean-ups.  Fill out the inquiry form or call (239) 433-9630 for pricing.
Ready to book your service or need more information. Simply fill out the form below or call us at (239) 433-9630.